Over two years of study, students engage in the planning & practicing of solutions for current real-world social issues.. This enables them to become a solution provider for social issues utilizing ICT technologies.
Here you can see the actual activities of students and faculty.
Human resources to foster in the ICT Innovator course
We call at KIC a "TANKYU-type person" someone who can discover social issues, and solve them while polishing their own strengths (technology and human power), and we develop such human resources as the following:
Someone who can look at society with a new point of view, and is able to transform society with the help of ICT.
Human resources who are able to open up BOP businesses.
Human resources who are able to actively challenge growing overseas markets.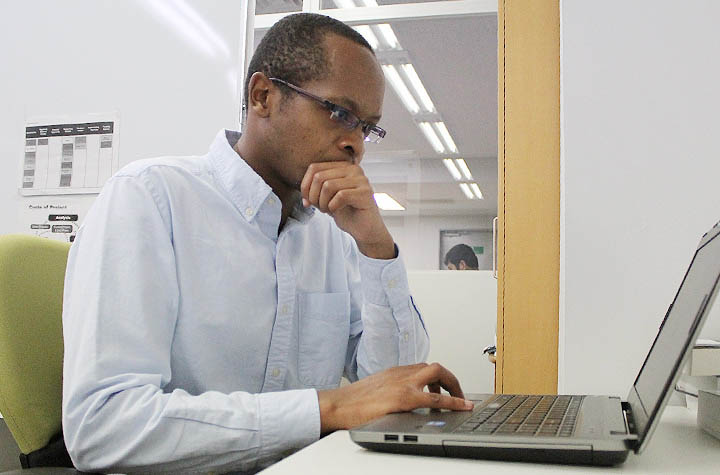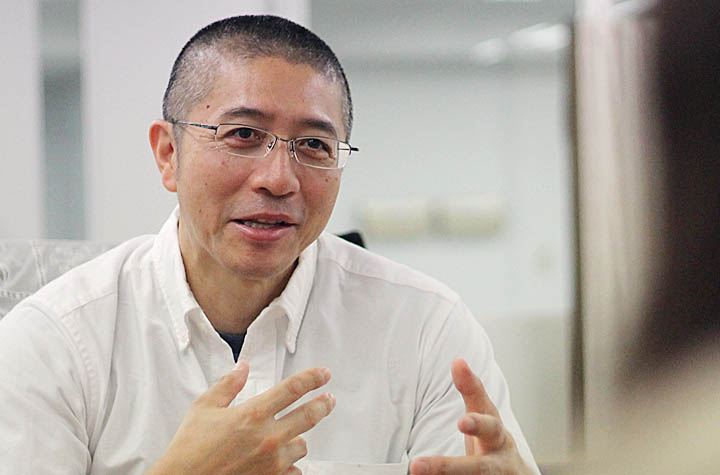 All Articles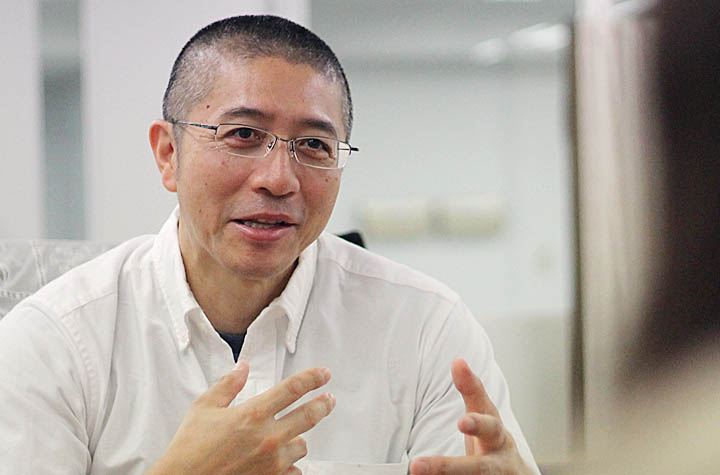 trending_up Trending
To Senegal as a Japan Overseas Cooperation Volunteer
I had been interested in foreign countries ever since I had studied visual arts at an arts university. I was constantly thinking about how I could get overseas after graduation. But I was just a young man with no money and no connections. That was when I came across the poster for the Japan Overseas Cooperation Volunteers. Read More