Financial Support
Foreign Students Tuition Assistance System
Among students enrolled with a visa status of "College Student" (limited to self-financed foreign students), for persons having difficulties with continuing their studies due to economic reasons, a certian amount of JPY can be exempted from the tuition of the first year as tuition assistance scholarship.
For tuition reduction and exemption in the second year, decision is made upon comprehensive evaluation of the academic performance of the first year, attitude in student life and economic conditions.
*There is no repayment obligation of the scholarship.
*The scholarship (reduction of tuition) may be terminated due to learning attitude etc.
Scholarships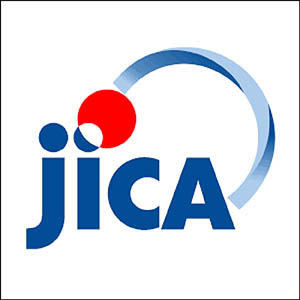 Master's Degree and Internship Program of the African Business Education Initiative for Youth (ABE Initiative)
Please visit following link about ABE Initiative. Application documents are included.
Project for the Promotion and Enhancement of the Afghan Capacity for Effective Development (PEACE)
Please contact JICA Afghanistan Office for the detail.
Japanese initiative for the future of Syrian Refugees (JISR)
Please visit the following link about the JISR program.
SDGs Global Leader Program
Please visit the following link about the SDGs Global Leader program.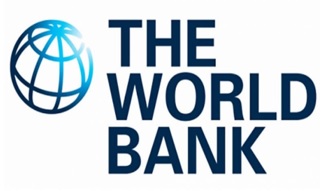 Joint Japan/World Bank Graduate Scholarship Program (JJ/WBGSP)
Please visit the following link about the JJ/WBGSP program.
Student Support
Consultation on Mental Health
For students facing trouble in their life, we have established at the University a "student consultation office" where students can find advice for their worries. At the student counseling office, a professional counselor (clinical psychologist) is going to find clues to solve the students' problems. First, students can ask by mail for consultation, but it is also possible to consult directly in an interview with the counselor. Depending on the consultation contents and circumstances, the office is also responsible for the introduction of external agencies if necessary.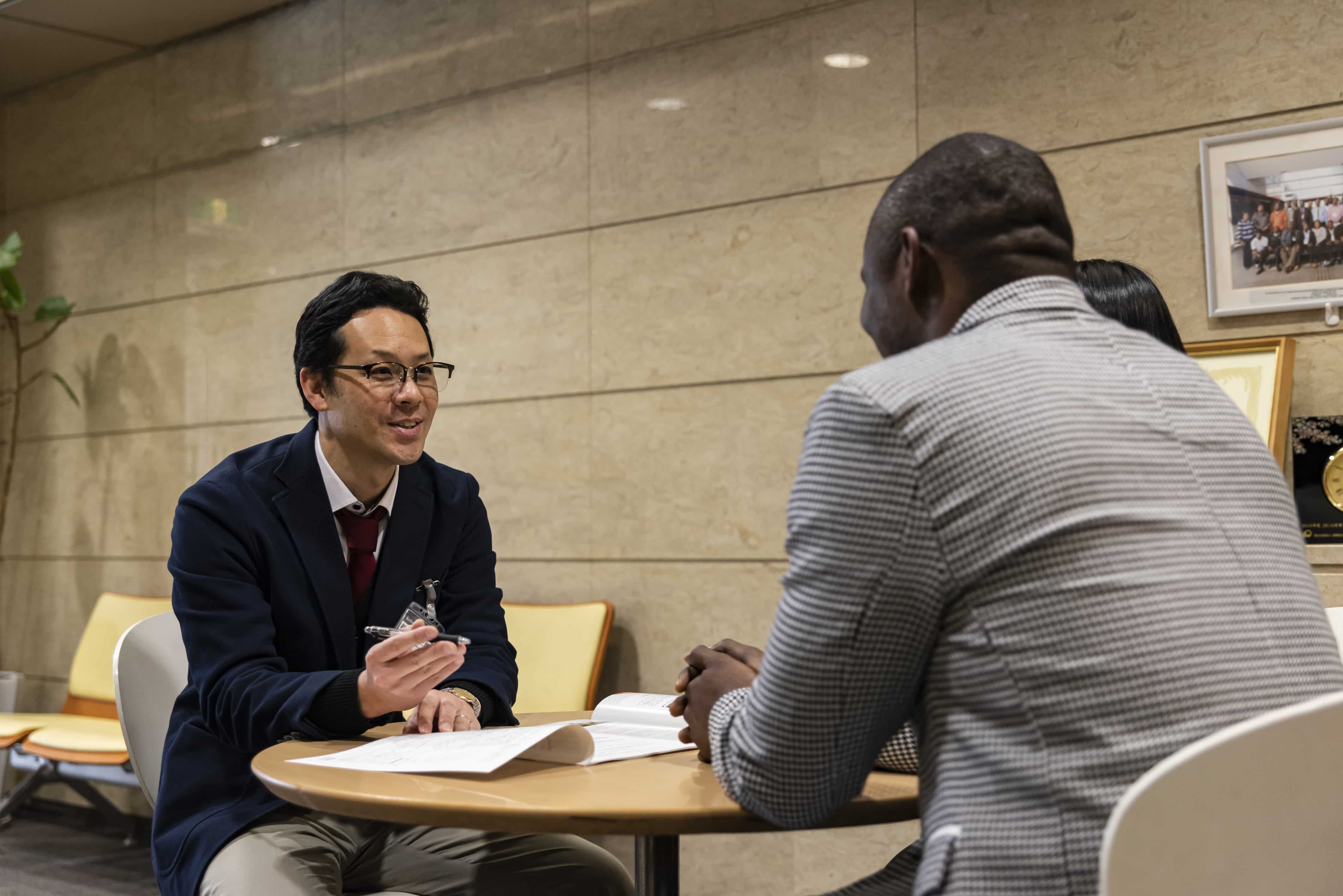 Dealing with Harassment
Our goal is to provide for each student and faculty with a psychologically and physically safe and comfortable environment, where they can devote themselves to study, research and work, and send a fulfilling campus life. For this reason, we have established guidelines for harassment prevention. In addition, students and faculty who feel having received harassment can consult at a "harassment consultation office", and we have established a system to give such issues immediate attention.
For more information, please see the document regarding our Student Counseling Desk here.