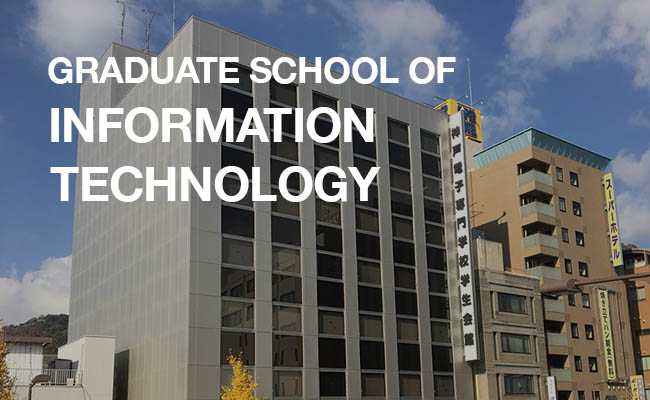 computer
Kobe Institute of Computing
Graduate School of Information Technology
KIC Graduate School of Information Technology is Japan's Leading ICT Graduate School. We have two Masters level courses for people wanting to become experts in the fields of ICT and ICT4D.
Click below to visit our website and learn more!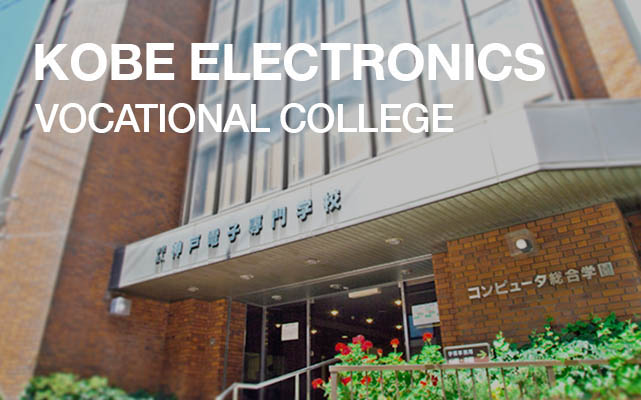 account_balance
Kobe Institute of Computing-College of Computing / Kobe Denshi
「Curiosity + Digital Technology」= Creative Engineering AI/IT/Design/Animation/3DCG/Game Software/Sound・Music/Design,etc, in 17 specialized departments, you can learn professional technology to achieve anything you want in the future. Furthermore, the collaboration between KD and enterprises is established. There are nearly 400 companies in a year coming to KD for special sessions and enterprise seminars. 『study together, create together』
To learn more, click below to visit our school!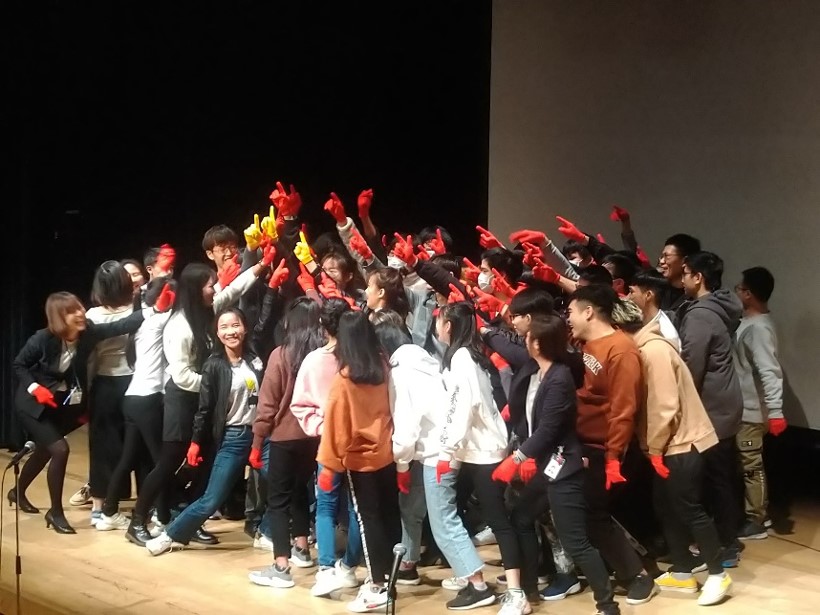 translate
Department of Japanese
For those who want to study abroad in Japan. Acquiring JLPT N1, Understanding Japanese culture, Enhancing communication skills. 2 years Course (enrollment in April) 1 year 6 months Course (enrollment in October) The purpose of Department of Japanese is to provide international students who want to study Japan's latest technologies with an environment in which they can learn the Japanese language and experience the latest computer technology while playing a bridging role in their progress to KD and KIC.
Click below to learn about our Japanese courses!