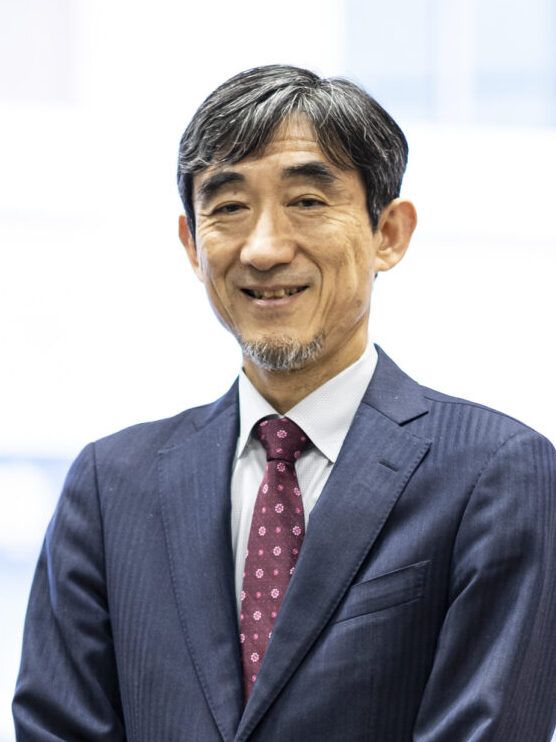 Sumitani, Toshiki
President / Professor
Completed a master's degree in physics from the Graduate School of Science, University of Tokyo
Visiting Professor at the Kenichi Ohmae Graduate School of Business (Business Management, Problem Solving)
Managing Director of the Learnnet Global School
---
Technology is progressing at an amazing speed, while many social issues are left unsolved. In KIC you will learn how to find and solve issues utilizing ICT and would become innovators who will contribute to creating a better society.
---
SPECIALITY
Problem-Solving
Creativity Development
Innovation, Entrepreneurship
Published "Social Entrepreneurship from Scratch" and 2 other books
Established "Tankyu Connect" which produces Tankyu Education
Established "Tankyu Intelligence Center" which develops social innovators.