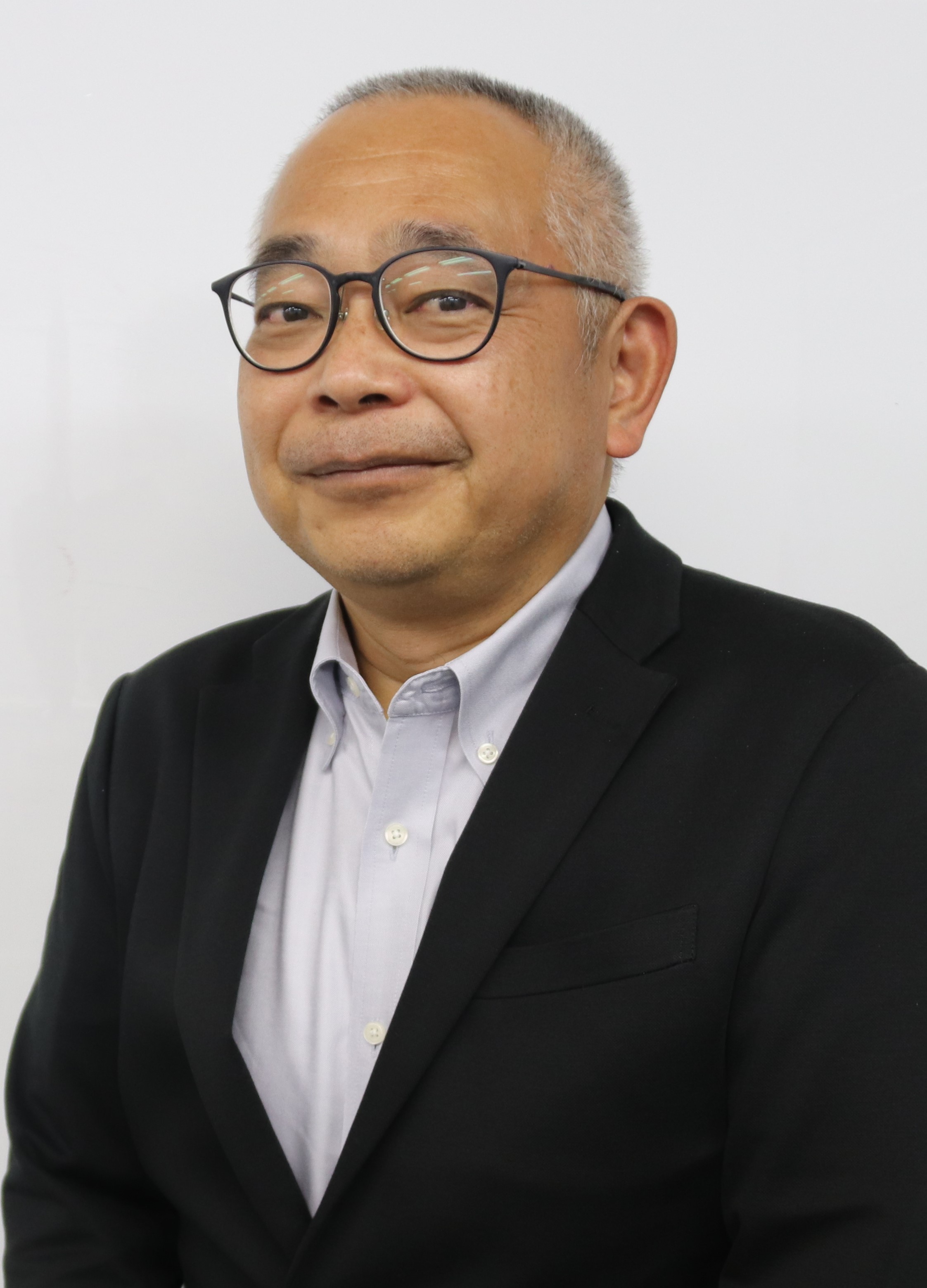 Koyabu, Yasushi
Associate Professor
Graduated from the Department of Commerce, Kansai University.
Engaged in the development of social infrastructure and so on at Panasonic Corporation (PC).
After this, taught about project management in human development section of PC.
At the same time, build an e-learning platform system and launch a scheme for operation and management of this.
Project Management Professional, certificated by PMI.
Application Systems Engineer, certificated by IPA.
---
To be top-notch in the field of business, it is important to keep learning.
I hope that you will become aware of the interest in learning at our school and the importance of continuing to learn, then you will continue to maintain your intellectual curiosity and become a person who will continue to be at the forefront as a business person.
---
Subjects
No-code ICT utilization
Specific Theme Study A
Specific Theme Study B
Speciality
Development of application software
e-learning platform design
Project management
Human skills for engineer ( Logical Thinking, Presentation, Communication )
ICT system Development: Passenger information system for railway
Project Management: Development of digital satellite broadcasting system
Business planning: Planning of e-learning delivery platform business scheme