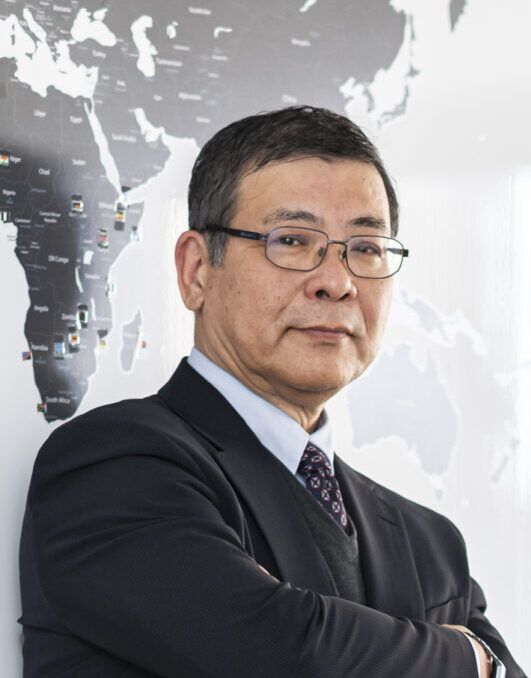 Hiraishi, Teruhiko
Professor
Osaka Prefecture University Graduate School of Engineering(Master of Engineering) In Panasonic Corporation
Research and development of information systems
Development of image processing algorithm
Development of embedded systems
Responsible for software-related training
Member of Japan Information Technology Service Industry Association/Requirement Engineering Promotion Working group
Member of Software Engineers Association
Evangelist of practical management philosophy
---
Challenge
Always challenge yourself. Don't be afraid to fail. You may find it is more important to fail through challenging yourself than to do nothing at all.
Act
If you don't act, you can't discover many new things. However, if you act spontaneously, you may find that your ability to solve issues is limited.
Don't Struggle Alone
If you are in trouble, don't struggle alone. If you have a strong desire to solve a problem, someone can always help you out.
---
Subjects
Information System Architectures
System Architecture Special Experiments
Specific Theme Study A
Specific Theme Study B
Speciality
Requirement Engineering
Software Engineering
Software Quality Assurance
Software Process Improvement
Development of Embedded Software
Development of embedded software
Software process improvement consultation
Development of algorithm of feature drawing by using image processing
Training of Engineers (software engineering)