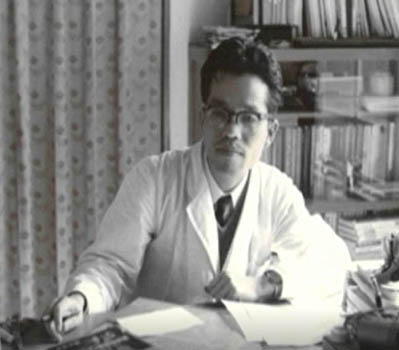 Mr. Tomio Fukuoka
KIC was found by Mr Tomio Fukuoka in 1958 as a small Electronic school in the city of Kobe, Japan which was called ''Kobe Electronic School'', which received the recognisation "Institute of Advanced Vocational Education" from the Japanese Ministry of Education in 1988 for it's vital contribution to Japanese computing society.
Now KIC is one of the major institutes for professional, vocational, practical oriented education in ICT and other Digital related industries in Japan with 17,700 alumni.
KIC was built on a three-target philosophy:
Mission
To make better social and economic activities through developing people.
Vision
To be the world class leader in terms of the quality and value delivered in the field of professional and practical education.
Value
Integrity, Personal Growth and Ingenuity.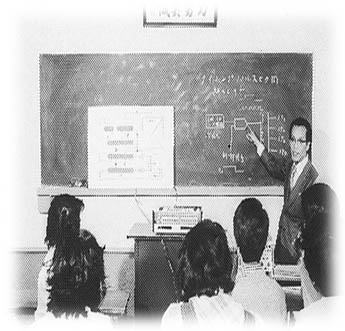 Classroom in the Showa period
Recognisation and Achievement
Mr Tomio Fukuoka, founder and Chairman of KIC was awarded by the Japanese Emperor and the Central government of Japan for his glamorous contribution to the society and the country.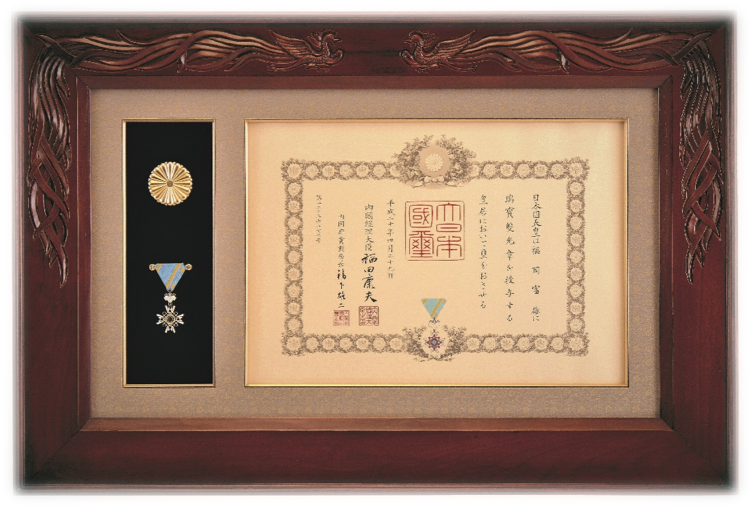 Order of the Sacred Treasure, Gold and Silver Rays
Awarded for distinguished achievements in research fields, business industries, healthcare, social work, state/local government fields or the improvement of life for handicapped/impaired persons by the Emperor of Japan in 2008.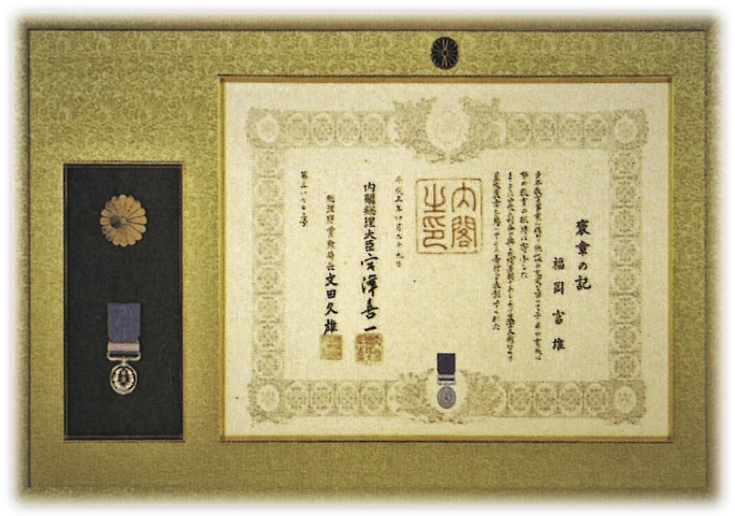 Blue Ribbon, Honour of Medal
Awarded for significant achievements in the areas of public welfare or public service by the Government of Japan in 1993.